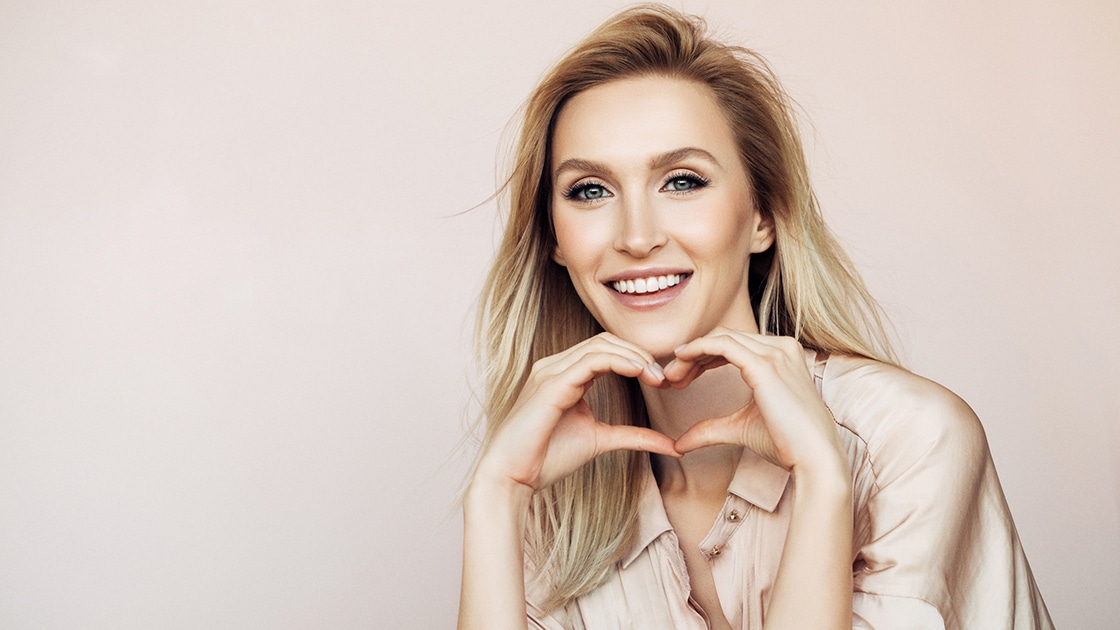 Florida Dental Implant Center provides cosmetic dentistry in Venice, FL. Call
941-484-3885
to learn more and schedule an appointment.
Florida Dental Implant Center provides high-quality cosmetic dentistry services to enhance your smile and boost your confidence. Whether you're looking for a simple teeth whitening treatment or a complete smile makeover, we offer a wide range of cosmetic dental services tailored to your unique needs and goals. 
For more information or to schedule an appointment, call us at 941-484-3885.
What Is Cosmetic Dentistry?
Cosmetic dentistry is a branch of dentistry that focuses on improving the appearance of a person's teeth, gums, and overall smile. While traditional dentistry focuses on the prevention, diagnosis, and treatment of oral diseases and conditions, cosmetic dentistry is primarily concerned with enhancing the aesthetics of a person's smile.
Benefits of Cosmetic Dentistry
Cosmetic dentistry offers several benefits beyond just improving the appearance of your teeth and smile. 
Improved confidence: Having a beautiful, healthy smile boosts your confidence and self-esteem, leading to better social interactions and professional success.
Better oral health: Many cosmetic dental procedures also improve your oral health. For example, straightening crooked teeth can improve your bite and reduce the risk of tooth decay and gum disease.
Faster results: Cosmetic dental treatments often provide quick and dramatic results, allowing you to achieve the smile you want in a relatively short amount of time.
Customized treatment: Cosmetic dental treatments are often tailored to your unique needs and goals, ensuring that you get the results you want.
Long-lasting results: With proper care and maintenance, cosmetic dental treatments provide long-lasting results, allowing you to enjoy your beautiful smile for years to come.
Better quality of life: A beautiful, healthy smile improves your quality of life by making it easier to eat, speak, and engage in social activities.
Procedures Offered
Cosmetic dental treatments include a variety of procedures, such as teeth whitening, dental veneers, dental implants, dental bonding, and orthodontic treatments. These treatments are used to address a range of cosmetic concerns, such as discolored, misaligned, or chipped teeth, gaps between teeth, and missing teeth.
Why Choose Florida Dental Implant Center?
At Florida Dental Implant Center, you experience uncompromised personal service and excellence in dentistry. We offer a family-friendly atmosphere and welcoming team. Our cosmetic dentists are committed to learning and utilizing all of the latest treatments and techniques so that we can provide patients with even more beautiful smiles.

At Florida Dental Implant Center, you'll find a team of dental professionals with years of experience in cosmetic dentistry. We use the latest technology and techniques in cosmetic dentistry to provide our patients with the most advanced treatments and the best possible outcomes.

Our dental office offers a wide range of cosmetic dental treatments, from teeth whitening to orthodontic treatments, to help you achieve the smile you want.
Frequently Asked Questions About Cosmetic Dentistry
Who is a good candidate for cosmetic dentistry?
Anyone who is unhappy with the appearance of their teeth or smile may be a good candidate for cosmetic dentistry. However, certain dental conditions such as untreated tooth decay or gum disease may need to be addressed before undergoing cosmetic dental treatments.
Is cosmetic dentistry covered by dental insurance?
In most cases, cosmetic dental treatments are not covered by dental insurance because they are considered elective procedures. However, some dental insurance plans may cover a portion of the cost of certain cosmetic dental treatments, such as dental implants.
Are cosmetic dental treatments painful?
Cosmetic dental treatments are typically not painful. However, some treatments may cause some discomfort or sensitivity, such as teeth whitening or orthodontic treatment. We can discuss pain management options with you to ensure a comfortable experience.
How long do the results of cosmetic dental treatments last?
The longevity of cosmetic dental treatments varies depending on the type of treatment and how well you take care of your teeth and gums. For example, teeth whitening results can last up to a year or more with proper care, while dental veneers and dental implants can last for many years or even a lifetime with good oral hygiene habits.
Call Florida Dental Implant Center
Looking for a practice in the Venice, North Port, Englewood, Sarasota, Port Charlotte, or Osprey areas? Contact us at
941-484-3885
to schedule an appointment today!