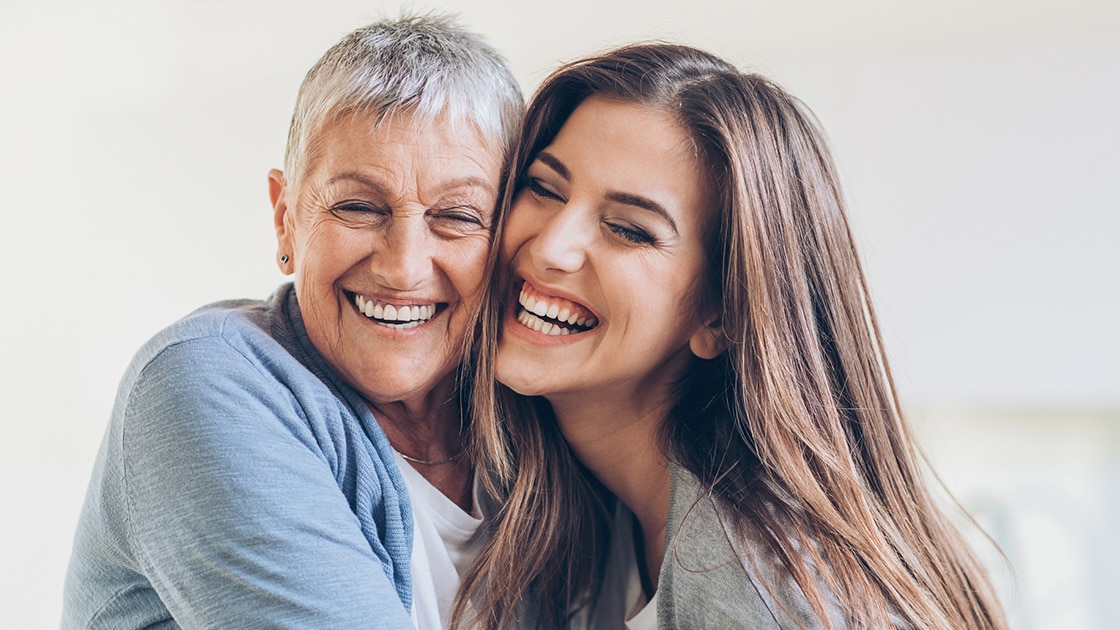 Florida Dental Implant Center provides dental implants seminar in Venice, FL. Call
941-484-3885
to learn more and schedule an appointment.
Although having a beautiful smile and the confidence that comes with it are important, there are also important health reasons to have dental implants. Whether replacing one tooth or several, implants are an important solution to restoring and maintaining dental health.
Why should I consider dental implants?
We believe that educating our patients on the services we provide is just as important as the treatments themselves. That's why we host monthly seminars on dental implants in our Venice office. Drs. Holbrook and Horak both attended one of the nation's best overall residency programs at the University of Florida in Seminole, Florida. While in residency they both surgically placed and restored many implants and earned their Fellowship status in the International Congress of Oral Implantologists. Drs. Holbrook and Horak continue to stay up to date on the latest technology and advancements with continuing education. Dr. Holbrook is currently an Adjunct Clinical Instructor at the University of Florida where he teaches principles of implant dentistry.
Dental implants are often the best alternative for missing teeth. When a damaged or decayed tooth is removed, both the crown (the visible part of the tooth) and the root are lost. Dental implants give patients the look and feel of having their natural, healthy teeth again.
Why choose us?
The implant procedure is a simple surgery that requires only local anesthesia. Normally, a dentist will have to refer patients to another provider for the surgery to implement the dental implants. At our office, our patients receive all stages of treatment from one skilled and knowledgeable dentist in our office. Our dental implant treatment will require a few visits spread over the course of several months.
Benefits of dental implants
Dental implants carry a number of unique benefits, including but not limited to:
Osseointegration: Because the titanium implant will fuse with your jawbone, the implant acts almost identically to a natural tooth, helping to protect the integrity of your jaw and bite.
Natural-Looking Replacement: We color-match the replacement tooth and shape it specifically to blend in with surrounding teeth, giving you a seamless, natural-looking smile.
High Success Rate: While failure rates for other procedures can be up to 30%, dental implants have a 95% long-term success rate.
One, Multiple, or All Teeth: We can use implants to replace just one tooth, multiple teeth or your entire dental arch.
Lasts a Lifetime: With proper care of your teeth and gums, your implants can last you the rest of your life.
Free Examination
Patients who attend one of our dental implants seminars automatically qualify for an exam and consultation at no charge. We will examine your teeth, gums and surrounding bone structure. At your consultation, we will discuss our findings and determine the best course of treatment to meet your individual needs.
RSVP To our seminar today
To learn more about our dental implant treatments, we encourage you to attend one of our dental implant seminars. We host these seminars every month in our Venice, FL office. To make your reservation, please contact us by calling (941) 484-3885.
Looking for a practice in the Venice, North Port, Englewood, Sarasota, Port Charlotte, or Osprey areas? Contact us at
941-484-3885
to schedule an appointment today!