Florida Dental Implant Center provides oral surgery procedures in Venice, FL. Call
941-484-3885
to learn more and schedule an appointment.
Dental Implants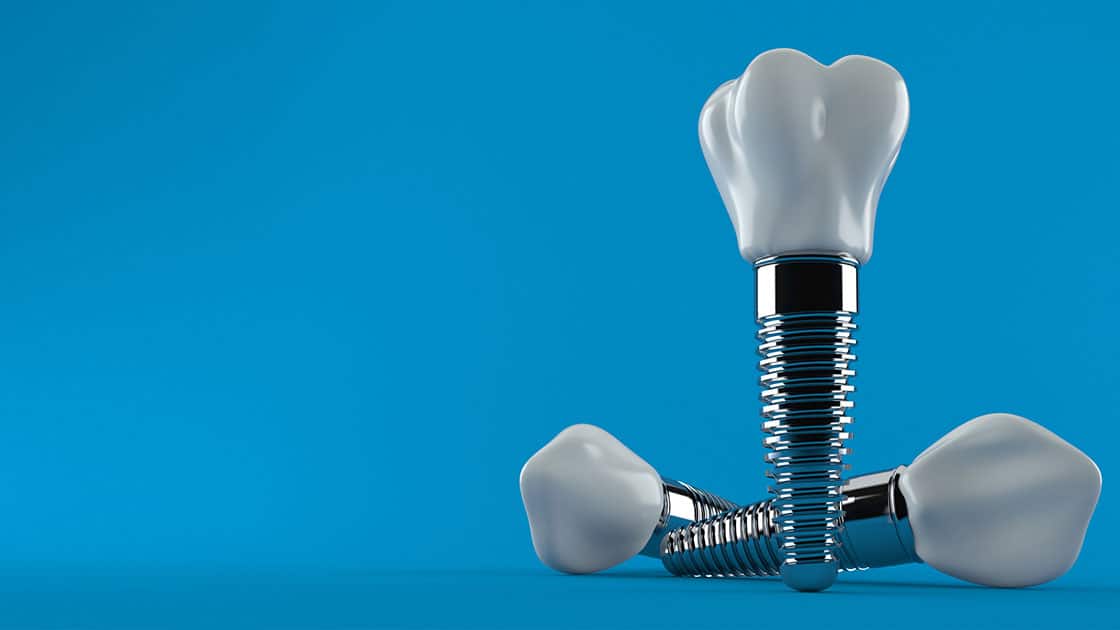 Dental implants are used to replace tooth roots. Implants provide a strong foundation for fixed or removable replacement teeth. Dental implants are small anchors made of biocompatible metal, called titanium, placed in the jawbone. The anchors begin to fuse with the bone over a few months. After the fusing process, known as osseointegration, abutment posts are inserted into the anchors to allow for the attachment of the replacement teeth. To fabricate the replacement teeth, an impression is taken and a model of the bite is created. The replacement teeth are based on this model. Replacement teeth can either be crowns, bridges, or dentures.
Learn More about Dental Implants
Wisdom Tooth Removal (3rd Molars)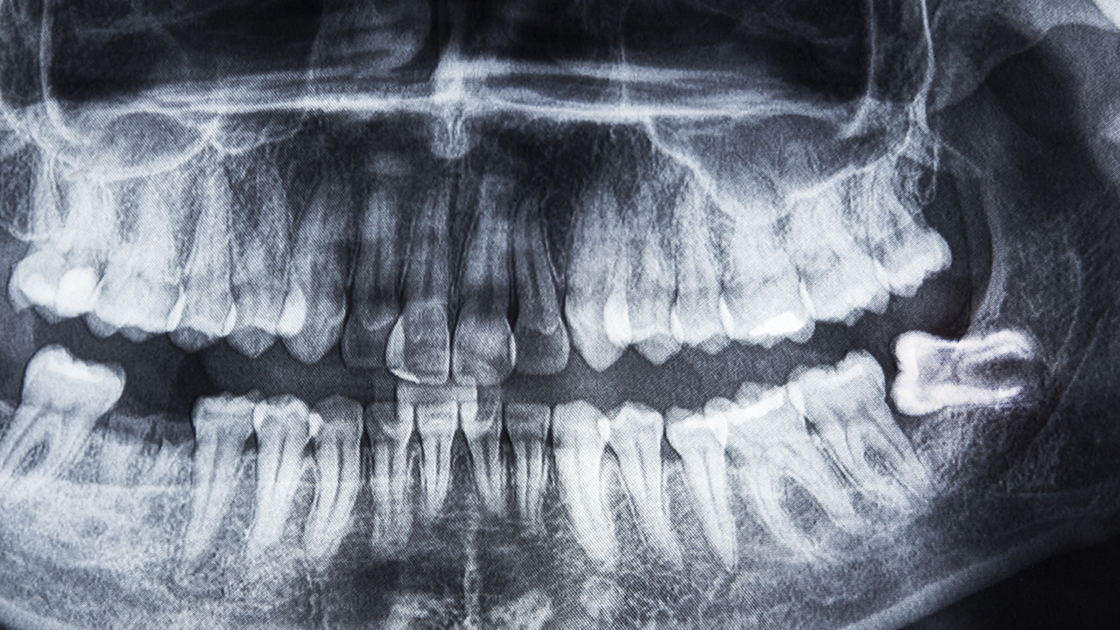 A wisdom tooth that is deemed problematic is normally extracted to avoid any oral complications. To have a wisdom tooth removed, a small incision is made to open up the gum tissue over the tooth and remove any bone that is covering the tooth. Once the tooth is in view, it is grasped with a dental instrument, known as a forcep, and gently rocked back and forth to loosen it from the jaw bone and surrounding ligaments. Sometimes the tooth may need to be cut into smaller pieces to make it easier for removal. Stitches may be necessary after the removal of a wisdom tooth.
Learn More about Wisdom Tooth Removal
Bone Grafting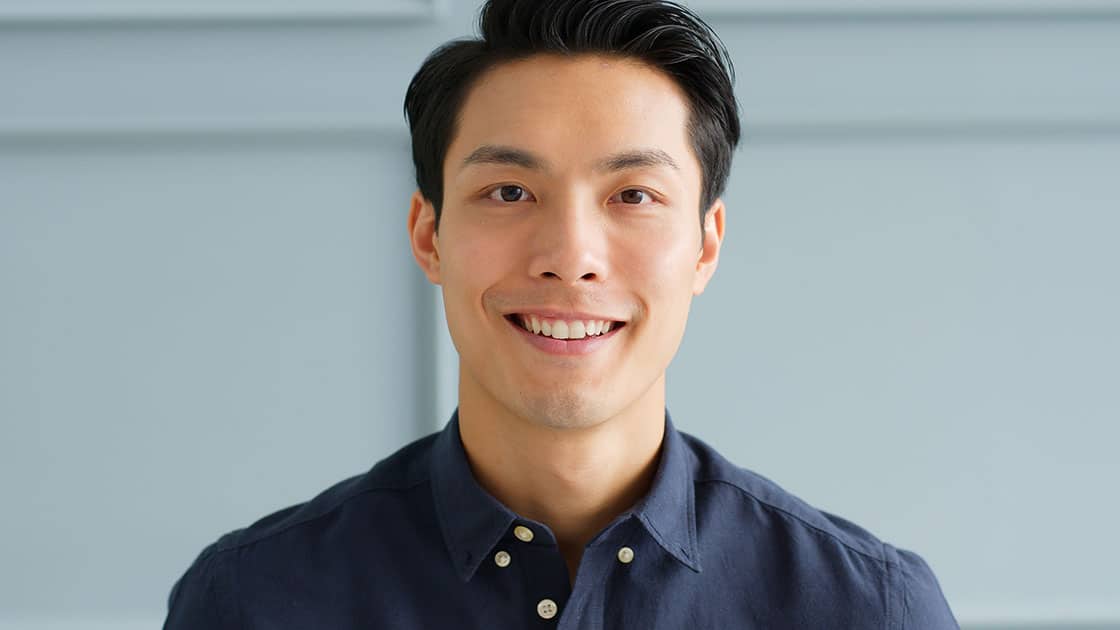 Bone grafting is the replacement or enhancement of bone around teeth. When a tooth is lost, the surrounding bone collapses. Bone grafting is performed to reverse bone loss or enhance existing bone. The grafting material can be taken from parts of the body or from synthetic material. Bone grafting allows for proper support of dental implants or prostheses.
Learn More about Bone Grafting
Dentoalveolar Surgery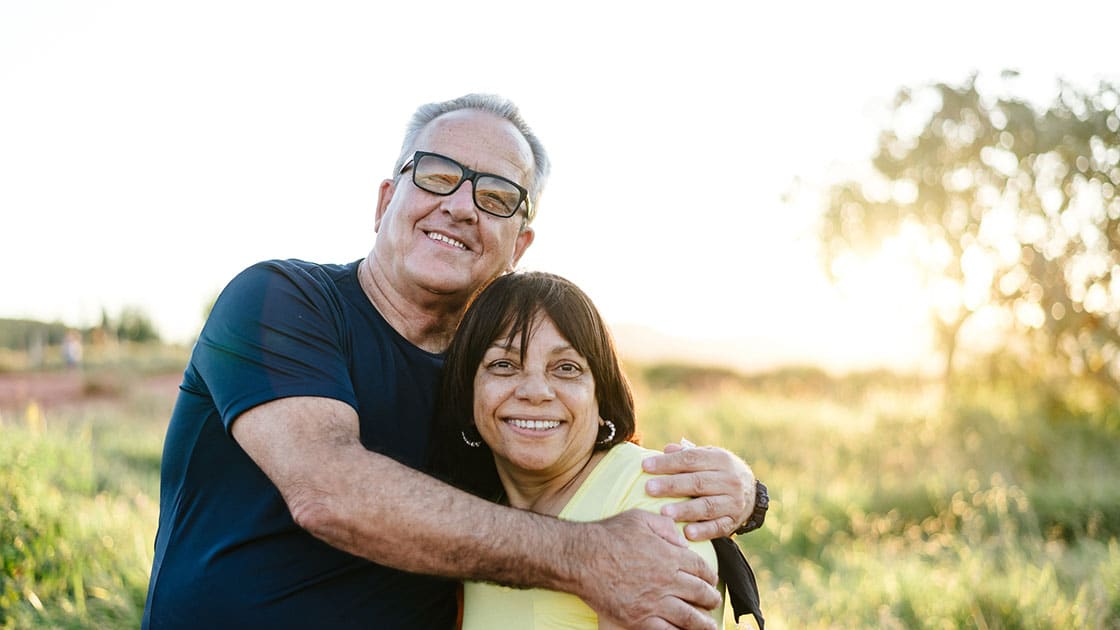 Dentoalveolar refers to the teeth and the alveolar bone that supports them. Surgery involving this area is the basis for much of oral and maxillofacial surgery. Dentoalveolar procedures include simple procedures, such as extractions, and more complex procedures.  Often, a combination of procedures requiring extraction, modification to the bone, and/or modification of the gum tissue surrounding the surgical site are included in a dentoalveolar surgery.
Some dentoalveolar procedures include partial or full tooth extraction, removal of bone material, reshaping of bone material, soft tissue removal, soft tissue repair.
Platelet Rich Growth Factor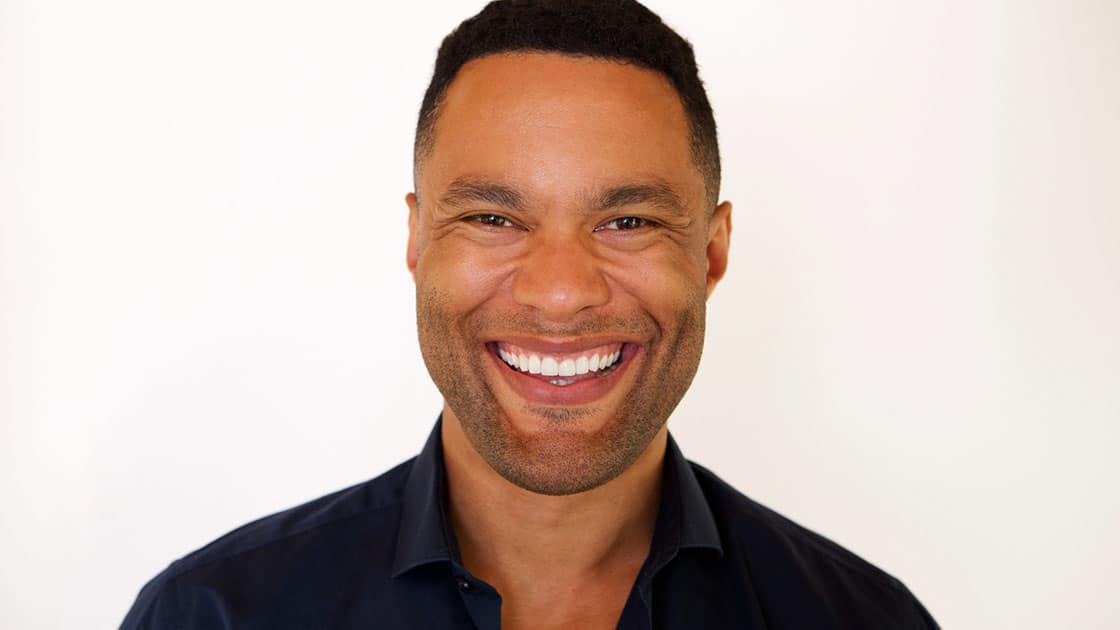 Platelet Rich Growth Factors and Platelet Rich Fibrin are new techniques used to assist with tissue regeneration using the patient's own tissues and centrifugation to minimize healing time and maximize healing potential following procedures.
These growth factors are in the form of a mixed gel that can be applied directly into tooth sockets and other sites. Placing this material in tooth sockets after tooth extractions can improve soft tissue healing and positively influence bone regeneration.
Looking for a practice in the Venice, North Port, Englewood, Sarasota, Port Charlotte, or Osprey areas? Contact us at
941-484-3885
to schedule an appointment today!